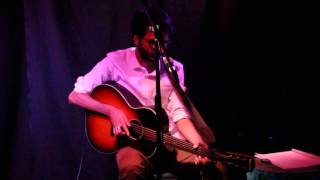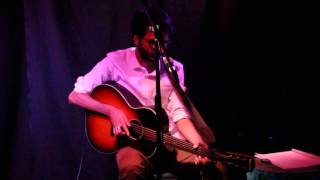 Dark Horse with David Campbell
A fantastic night was had at the Dark Horse in Moseley on Sunday, playing with the inimitable David Campbell - a genuine pleasure to perform with him. Thanks to all who came, you were a wonderful audience. Here's a couple of videos from the night (videos taken by David Barrs):
Hi there Welcome to the new Amit Dattani webpage, check back to see where I'm playing and what I'm up to. A new album is in the works, stay tuned for more developments!